TheoNerds is volunteer led and self-funded. If you would like to support this work then you can do so through prayer.
After praying should you still wish to further assist us you may do so through the channels below:
SEND MONERO TO:
44VRRc2PLsvSBD24zwoMAxPfr9WRsN6sWU1XeddydZJbgi6PxNYG6EdFVJJGmxetrWKTdVyN68VmHNnUu4Aw6fsCPaQm6GL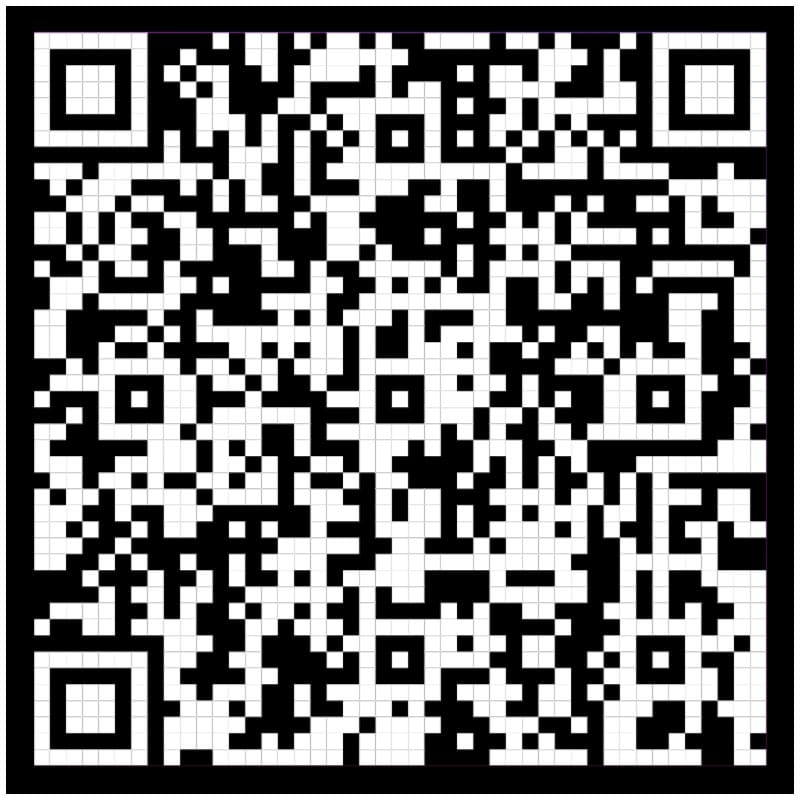 You can support TheoNerds by purchasing or signing up via our recommended products & services. We get some kind of kickback through these links. 
Tell Your Friends & Family!
The #1 way people come across this site is through people like you recommending it to friends and family! This is a great way to help reduce our own advertising costs.
You could also recommend TheoNerd Ads to someone you know who is seeking to sell a product or service.