Wrath and Grace, a Georgia-based Christian clothing and publishing business, has released a new line of comic book Bible hero t-shirts that will get the attention of any Theology nerd.
Sola Surfer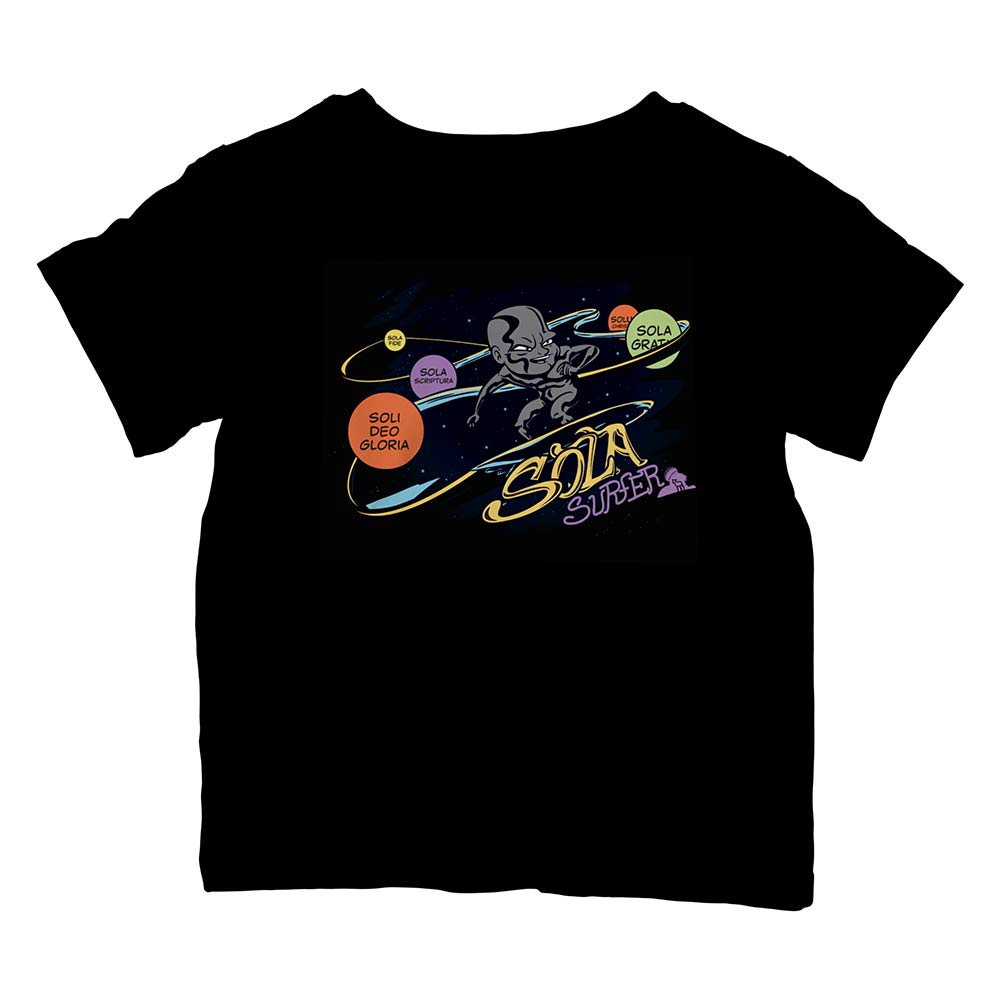 The Sola Surfer is much like the Silver Surfer but with Solas of the Reformation, obviously…
Iron Sharpens Iron Man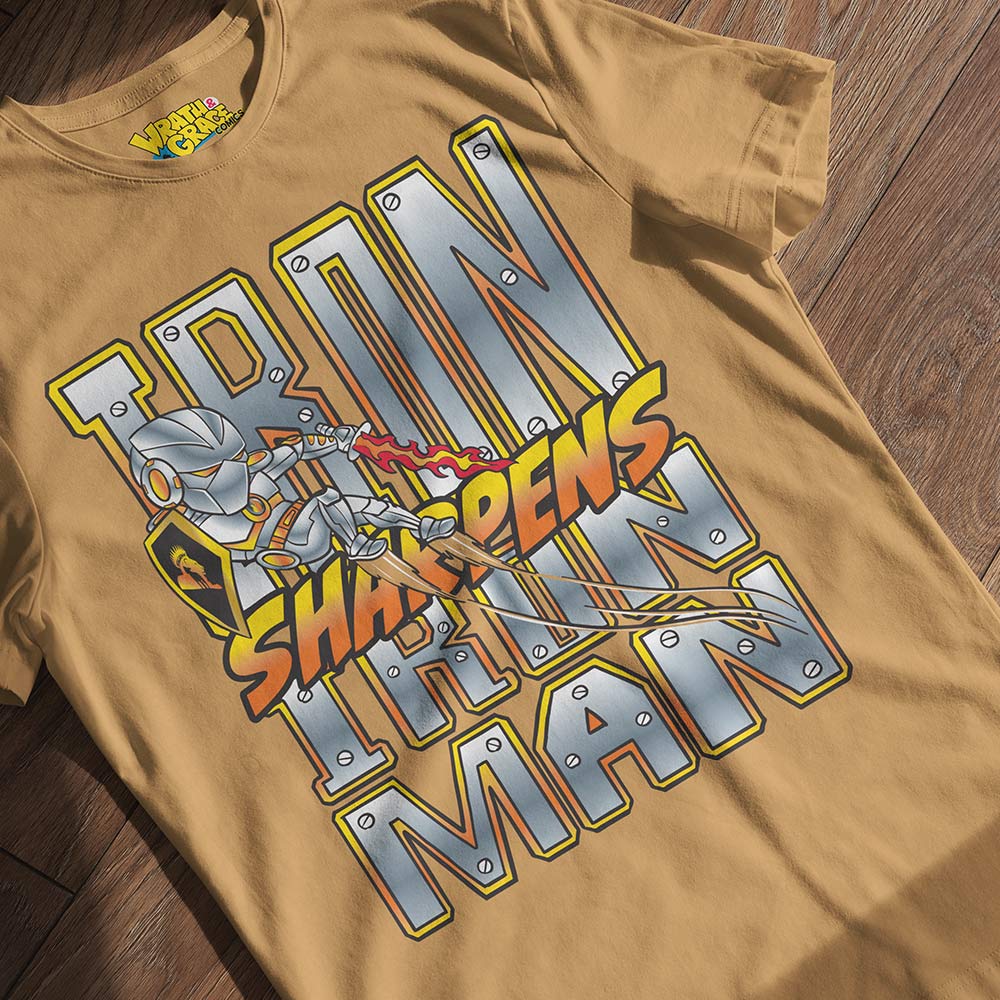 Based on Proverbs 27:17 this one would be good to wear in the company of Christian friends when chopping doctrine.
Luminous Lantern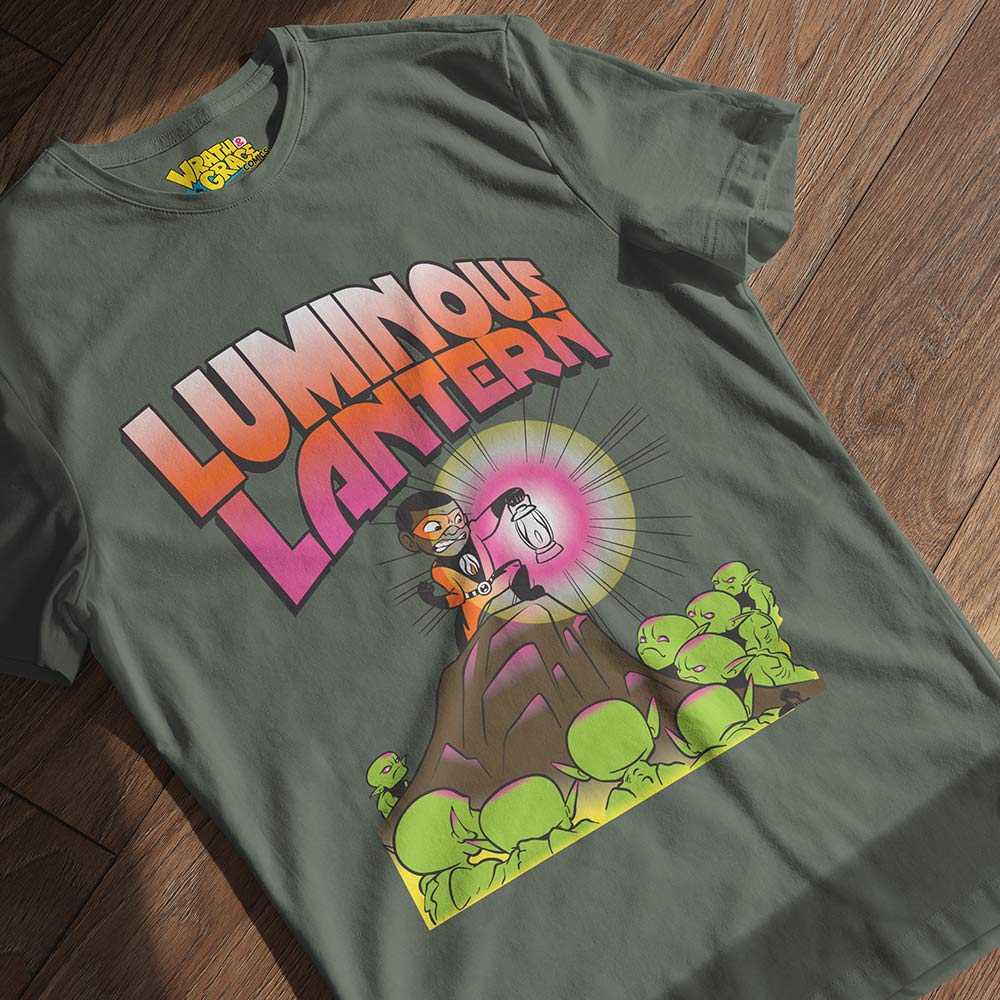 This Green Lantern inspired superhero is holding up the truth of God's Word as a lamp in the dark (2 Peter 1:19) amidst a perverse and crooked generation! (Philippians 2:15)
Captain Marvelous Light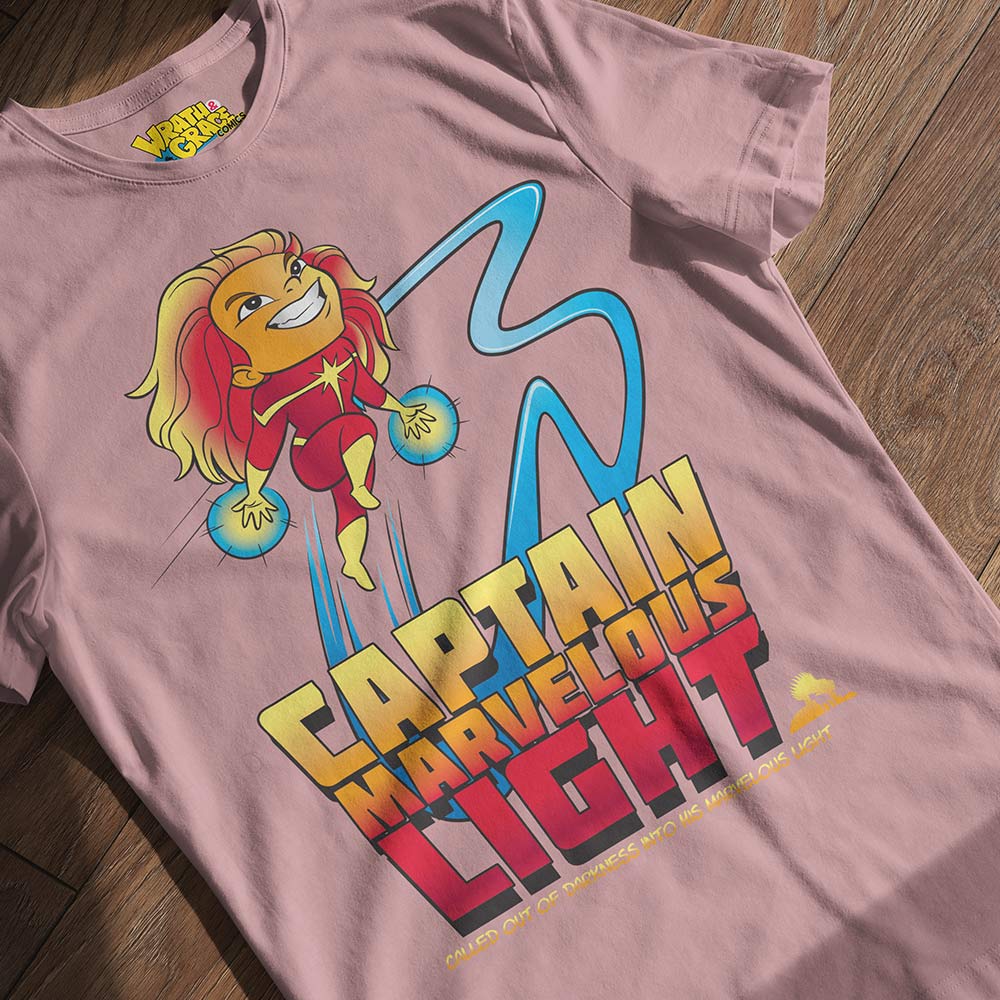 It would be worth doing a Bible study on the word "Marvel" in the Scriptures. Until then, why not rock this 1 Peter 2:9 inspired superhero?
The Only Hero To Die For The Villian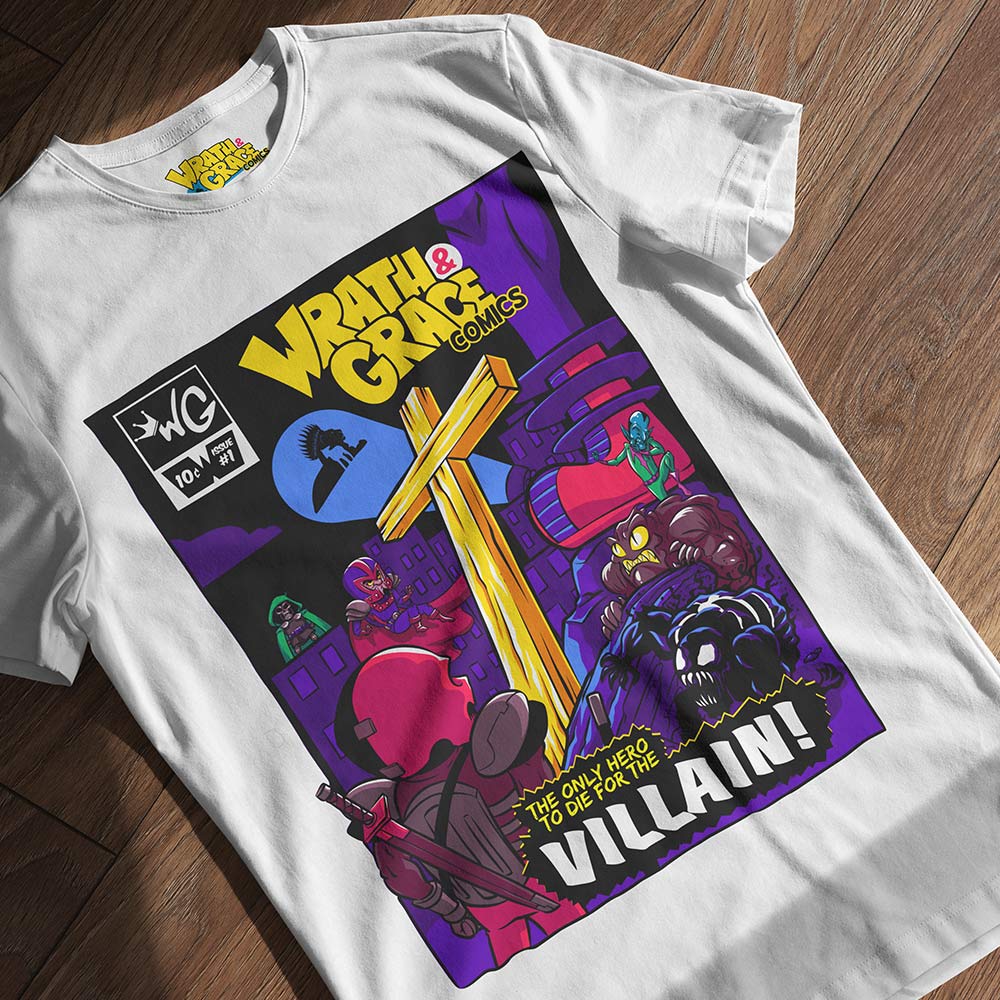 The greatest hero is none other than the perfect Lamb of God who died for His enemies to reconcile them to Himself. This is truly the greatest story ever told and one we should wear and promote with confidence.