Biblical Christianity is the only rational belief system and the only religion that does not refute itself. This is vitally important to communicate to your children (2 Timothy 3:14-16).
With so many cults, false ideas, and media propaganda floating about, it is tempting to dive into apologetics, thinking that you, the parent, have to warn your child of every error out there.
As we explained in our exposé on Freemasonry, Christians don't need to know how to refute every false idea; they need to understand their Bible better.
When someone understands who God is from the Bible, mainly His attributes and character, a solid foundation of truth is laid that is used to discern truth from error.
The Attributes of God by A. W. Pink
Arthur Pink was a British theologian who, before becoming a Christian, rose to high ranks within Helena Blavatsky's Theosophical Society.
Theosophy is a neo-gnostic and Luciferian occult religion that has influenced many notable figures, including Adolf Hitler. In her book, The Secret Doctrine, Blavatsky expressed this sentiment:
"It is natural…to view Satan, the Serpent of Genesis, as the real creator and benefactor, the Father of Spiritual mankind. For it is he who was the "Harbinger of Light," bright, radiant Lucifer, who opened the eyes of the automaton created by Jehovah…" (pg. 243, The Secret Doctrine)
With such a testimony as this, it is no wonder that A. W. Pink's materials are powerful apologetical resources for the church. Pink's teaching series, The Attributes of God, is an essential read for lovers of apologetics and can be downloaded for free via E-Sword.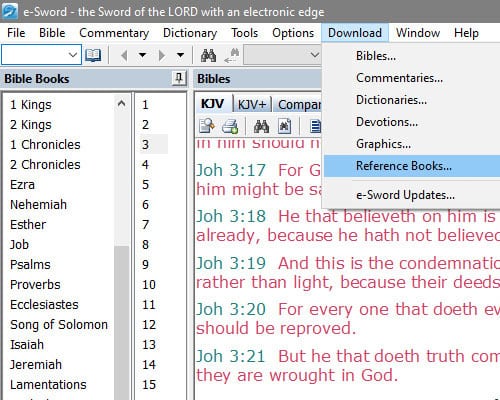 To download The Attributes of God within E-Sword, go to Downloads, Reference Books, and you can see a list of 100% free and legal texts of Christian materials, including Foxe's Book of Martyrs and the Ante-Nicene Fathers (9 volumes)!
An Animated Series For Kids
The Christian clothing company Wrath & Grace produced a short series of videos based on A. W. Pink's Attributes of God so that children can easily engage and understand this vital theology. The series covers essential subjects such as:
Revelational Knowledge (Theology of Epistemology)
Human Suffering (The Problem of Evil)
The Uniformity of Nature (The Problem of Induction)
It even comes with accompanying study questions and crafts you can do with your children!
Children Can Understand Complex Theology
Think about your children's favorite TV show, game or song. They often include complicated names or concepts, yet your children can enthusiastically articulate them.
We, as parents, need to recognize that we don't need to dumb down the Bible for children's ministry. Instead, we need proper tools and a willingness to teach complex theology effectively. This series should get you on the right footing.
Can you recommend any other resources that you use to teach kids apologetics? Make sure to let everyone know in the comments below!